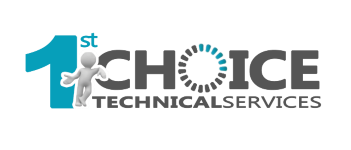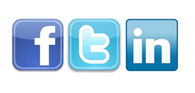 NETWORKING | REPAIR | DESIGN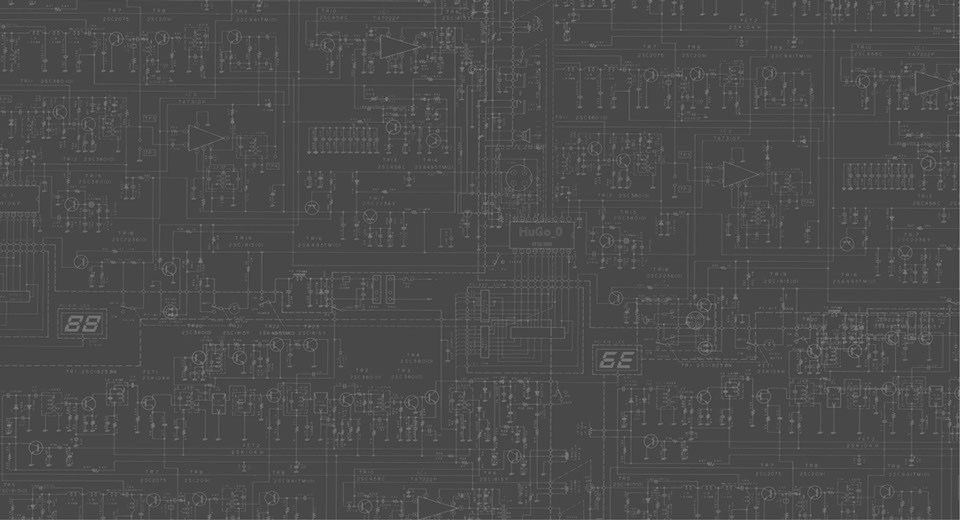 We are a Chicago based company specializing in providing customized technical support for your individual needs, utilizing cutting edge industry standard technological solutions. Our technicians are professional and experienced with over 15 years of expertise in a vast assortment of hardware and software.
First Choice Technical Services is a complete computer network solutions provider. We offer technical services to businesses large and small
Our current client base consist of corporate, private, academic as well as residential users. We have created a solid client base by offering professional and comprehensive solutions at a price that fits within your individual budget.
Let First Choice Technical Services tailor and IT solution for you needs today!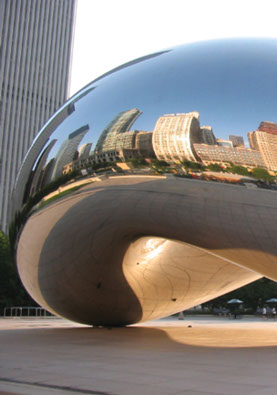 Send Us Your Question and We Will Respond Within 24 Hours!
1st CHOICE TECHNICAL SERVICES is headquartered in the southwest suburbs of Chicago.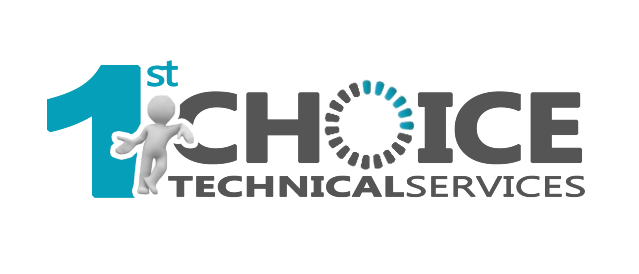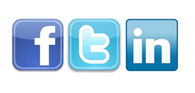 Privacy Policy | © 2013 1st Choice Technical Services | Terms Policy | Disclaimer